Hey, I am Markus Nindl, I am StudioMax – a small design studio based in the alps. Delivering holistic visual identities, that tell stories.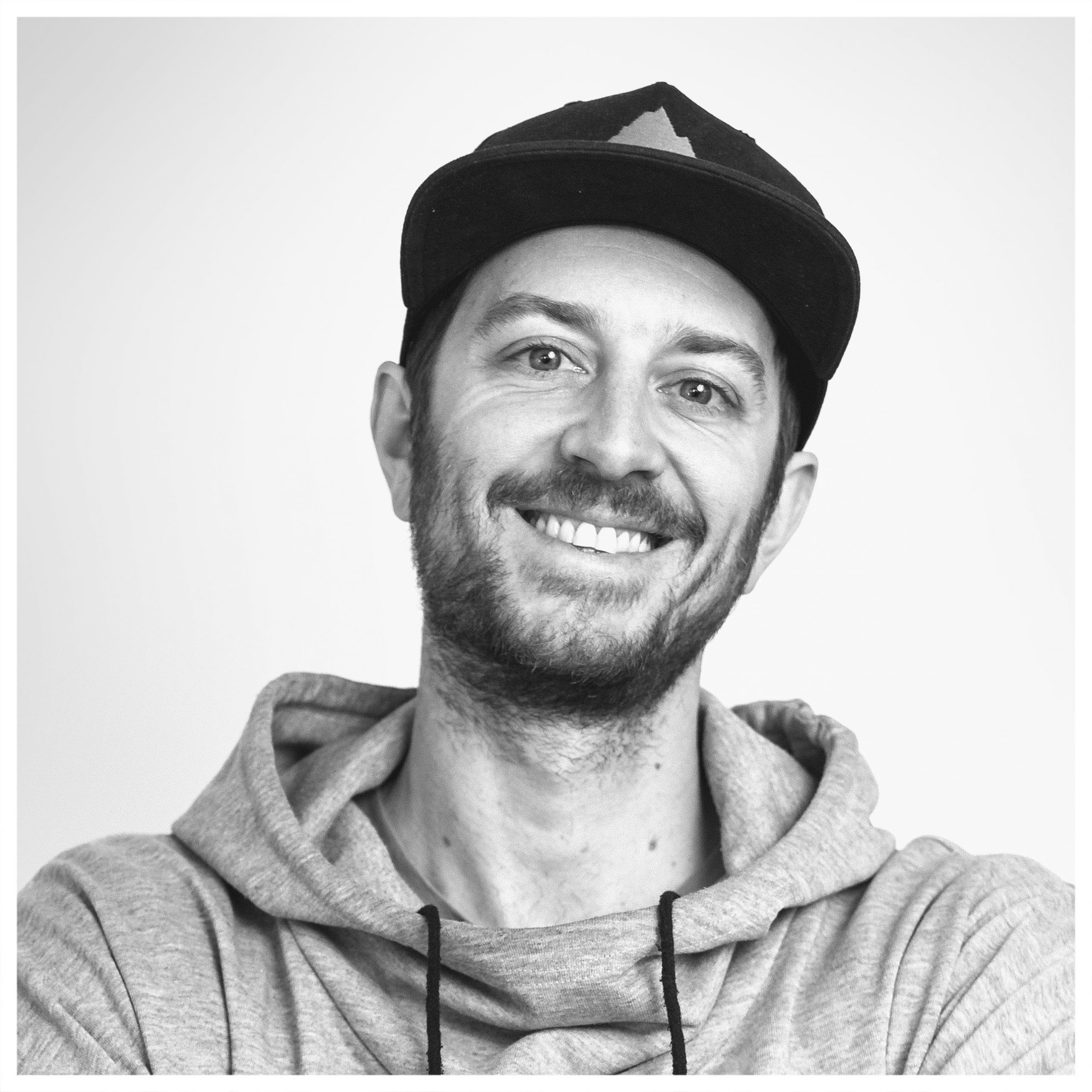 After my apprenticeship as a carpenter, my graphic design journey started in Vorarlberg, where I studied media design at the Fachhochschule Vorarlberg. The next ten years I collected agency-experience, where I could develop my skills in different fields. Since 2021 I am an entrepreneur and freelancer with StudioMax. Next up: working with YOU ! 🙂
With StudioMax I create products and deliver services that are unique, of high quality, recognizable, sustainable, real, and always reflect the customer in a creative and conceptual way. Always making sure deliverables are easily applicable, clear and follow the concept.
Services:
Graphic Design
Corporate Design
Screendesign
Packaging
Animation
Art Direction
I try to improve all the time. Experiments in 3D-space and how to connect traditional logo design with new aspects like generative design are essential to deliver state of the art brand identities.
On the other hand, offline media and crafts are a strong focus to contrast the digital world. The haptic feel and smell of a quality print product is unique.
To maintain the balance between digital and analog while keeping an eye on sustainability is key to my work as StudioMax.