I help small and medium sized businesses to find their visual identity.
From defining the status quo and initiating research to planing the approach and ultimately solving the task in a creative and often experimental way – everything leads to the end result which always tells YOUR story. Not just any generic logo and corporate identity.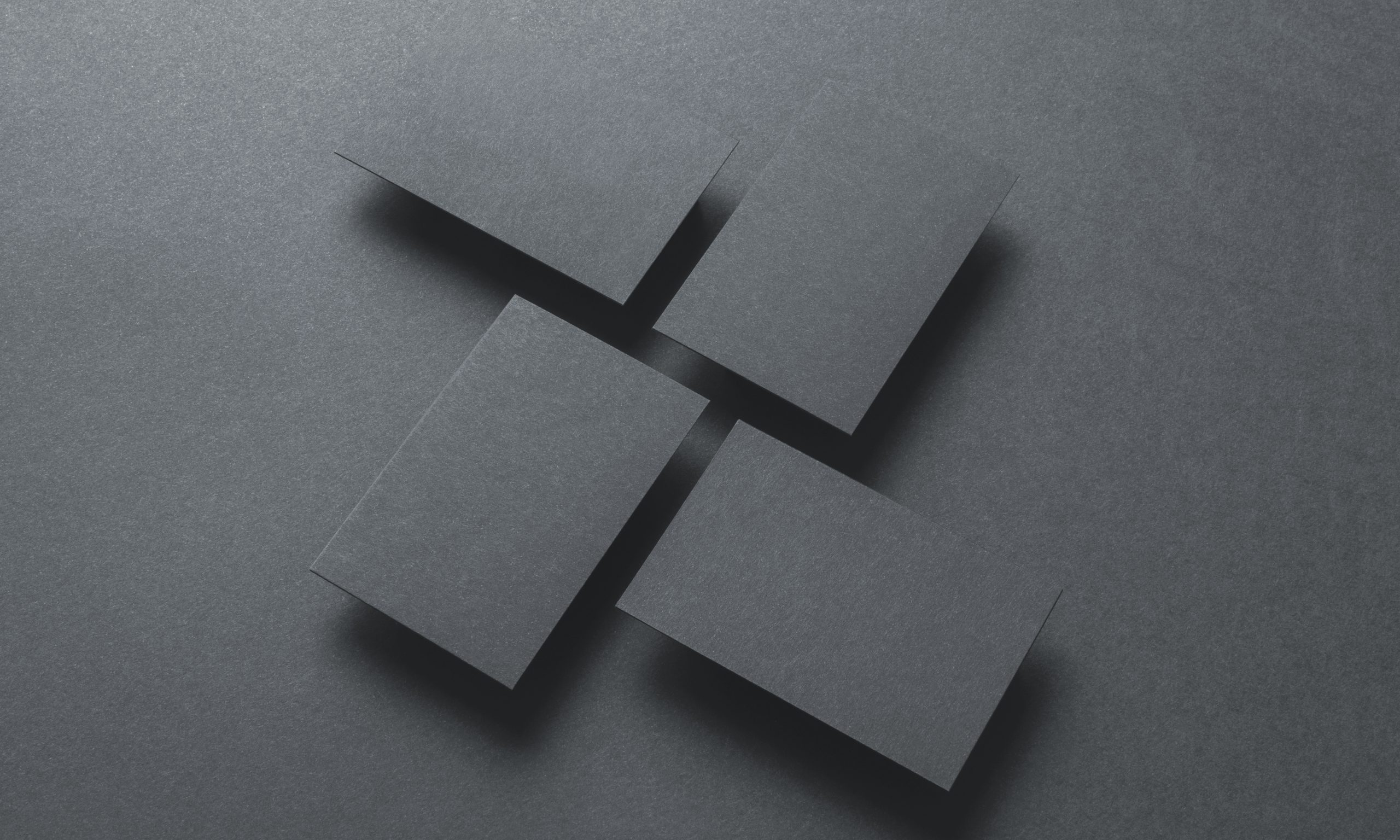 I always strive for new challenges.
New technologies yield infinite amounts of possibilities. But also challenges. Eventually it may replace designers of today, but certainly not designers of tomorrow. In that sense I always try to evolve and incorporate new workflows like generative design into my projects.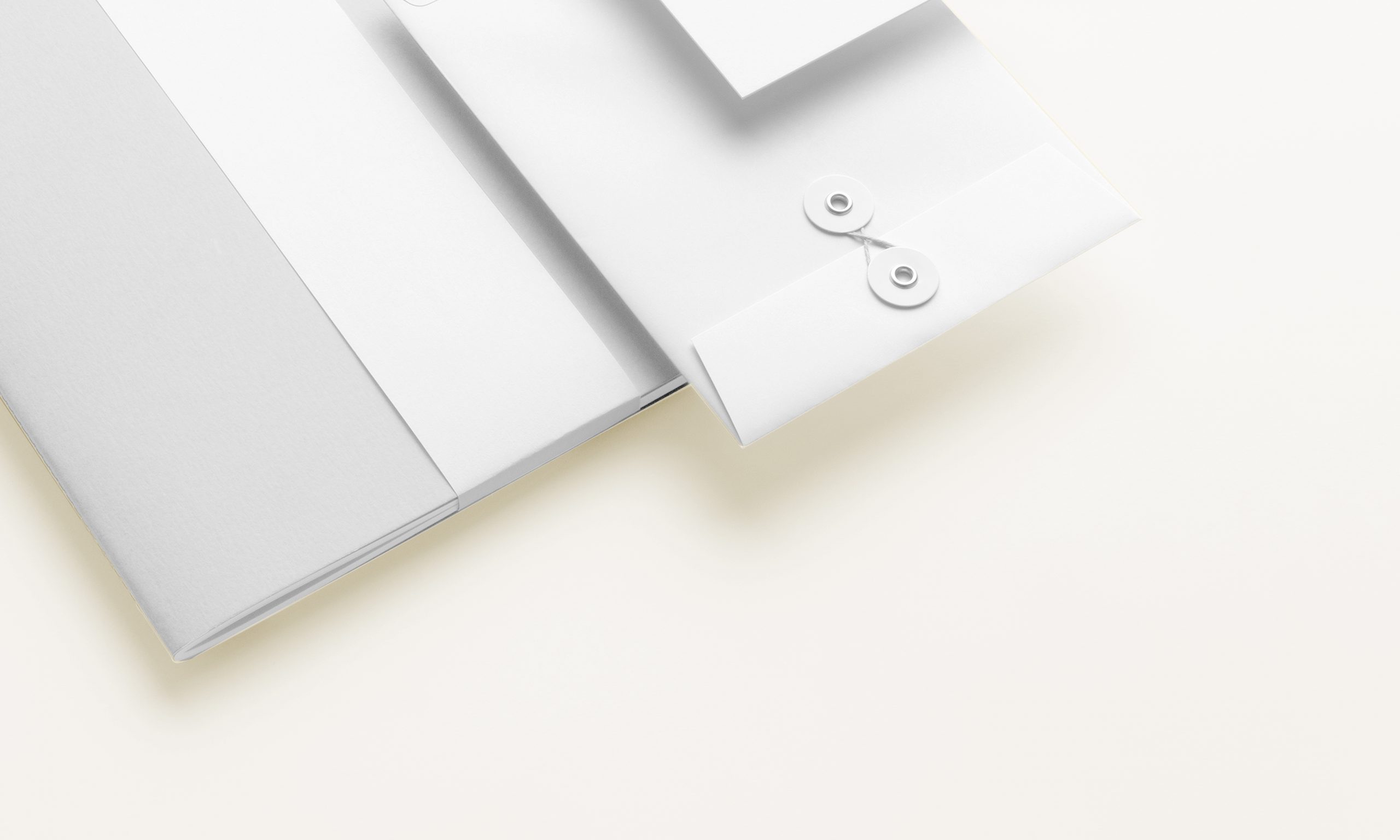 Lets work together.
Every brand is different. My goal is to discover the perfect design for you. No matter if it is a logo, a complete corporate design, matching print products or animations for social media. If there are challenges which I can not tackle alone, I work with specialists in many creative areas, such as development or sound design.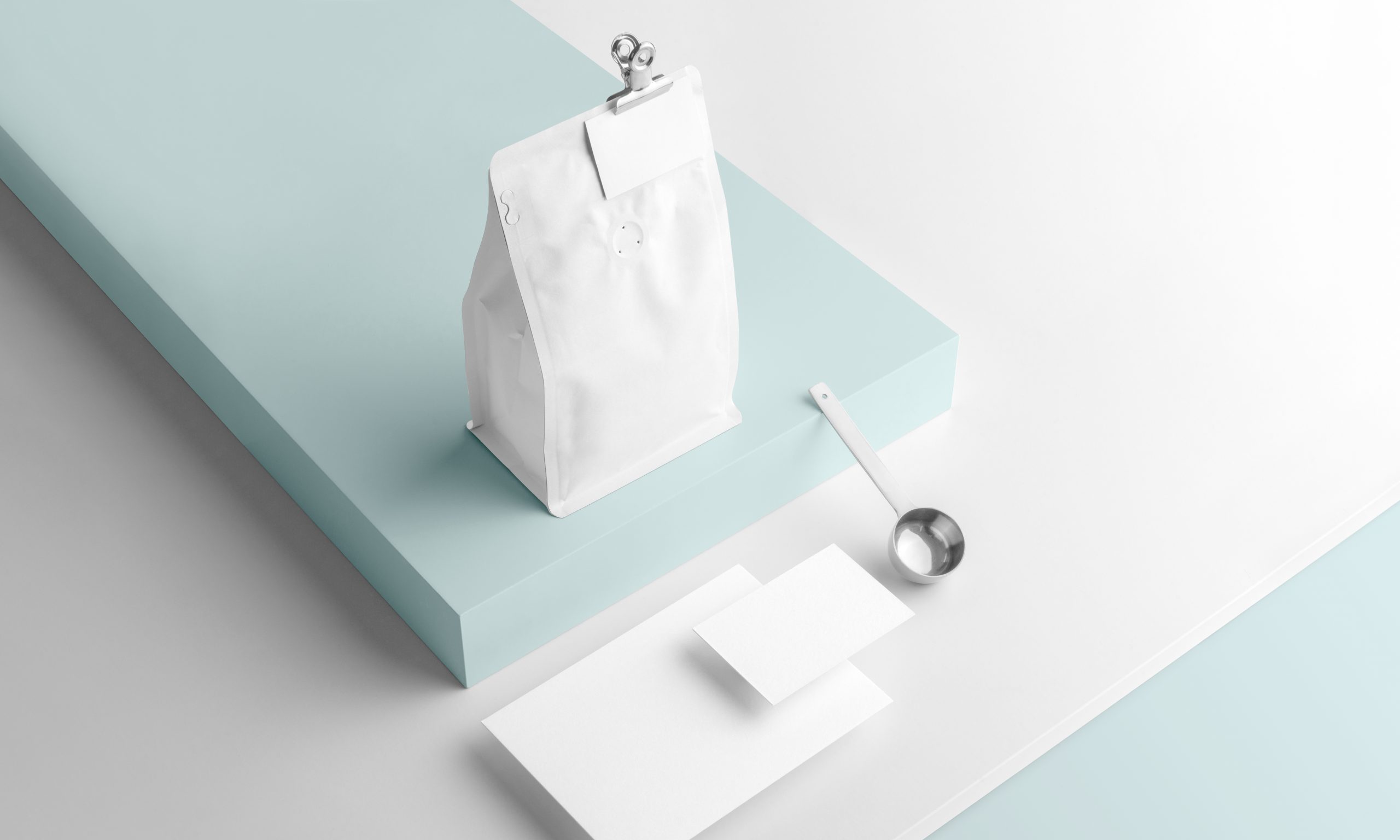 Hey,
I am Markus.
I am StudioMax.
StudioMax is a small design studio based in the alps. With over 10 Years of experience in graphic design, I strive to deliver holistic visual identities, that tell stories.
The services, I am focused on:
---
Graphic and Editorial Design
Corporate Design
Screendesign
Packaging
Animation
Art Direction