Energiefreund
Image Brochure and Product Folder with a green touch
The creation of an image brochure as well as product folder were part of a larger communication campaign for Energiefreund. The goal was to tell the story and vision of the company in one continuous flow when unfolding the brochure. As you open it it eventually reveals the main element – a 3D illustration of the "Energiefreund-House".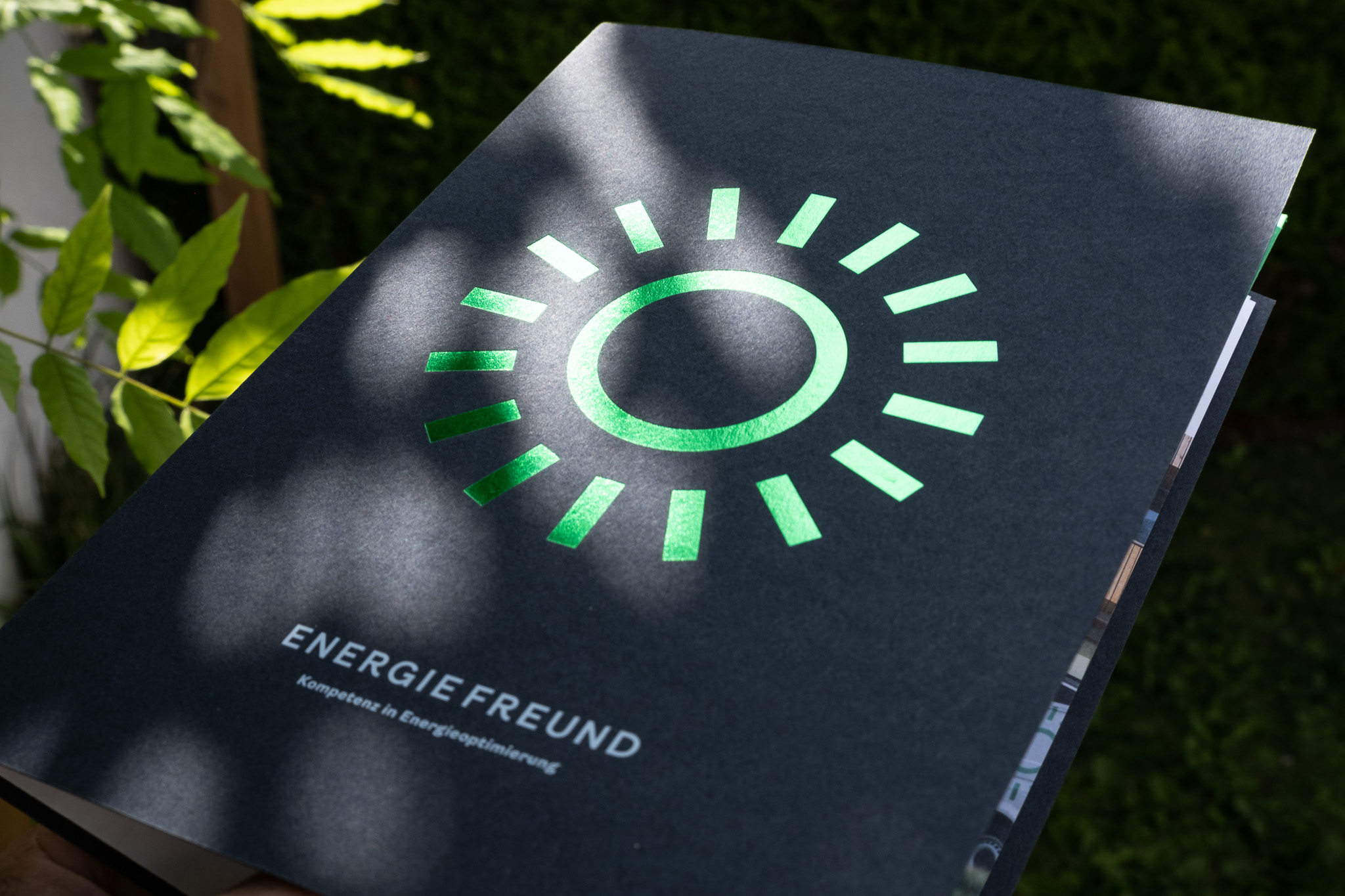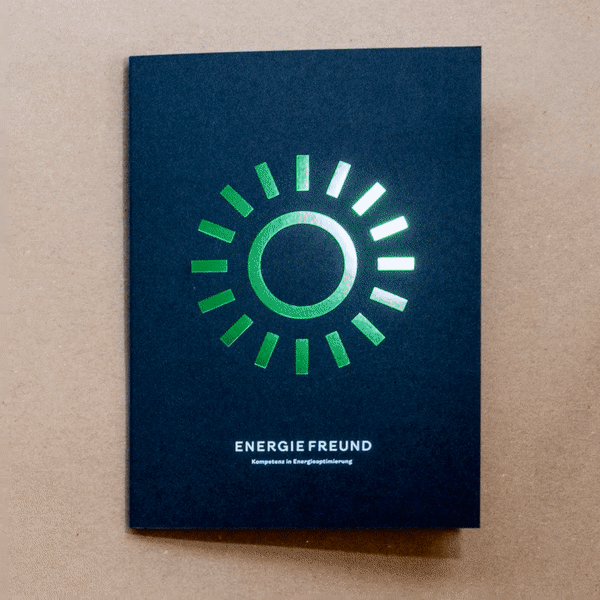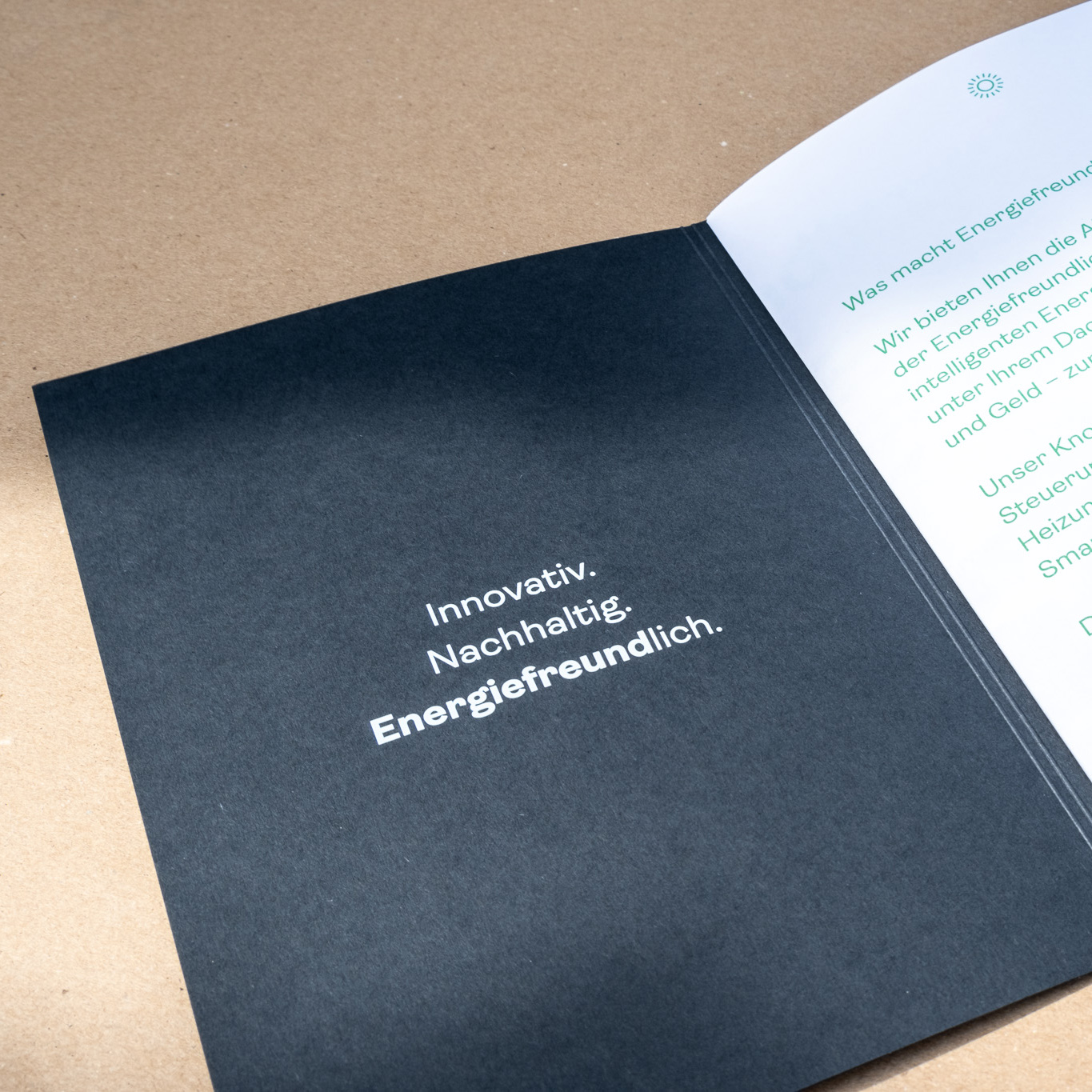 The 3D generated "Energiefreund-House" graphic explains the products and services of the company. It is the core element of the communication. It helps the company to explain the complex interconnected possibilities to potential customers.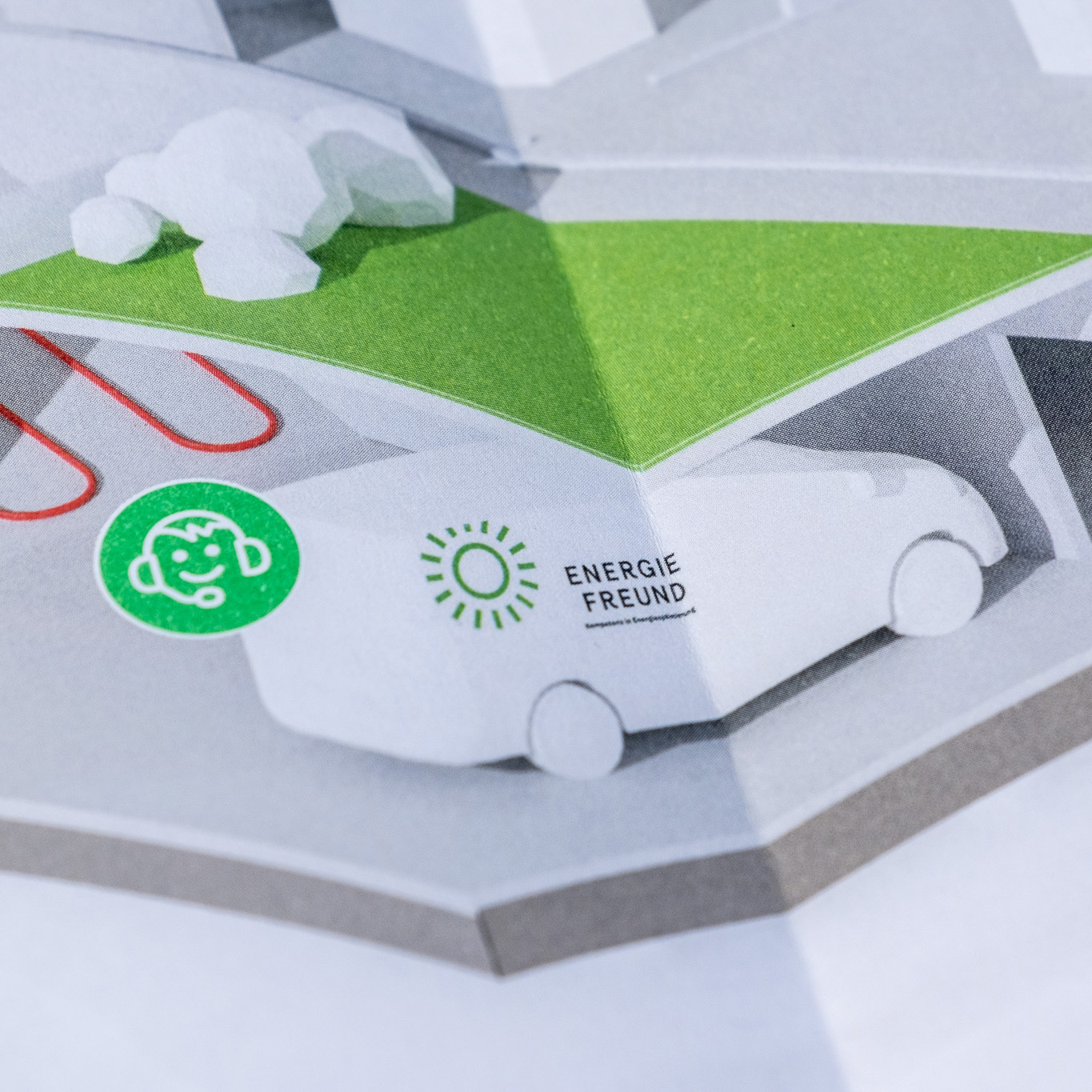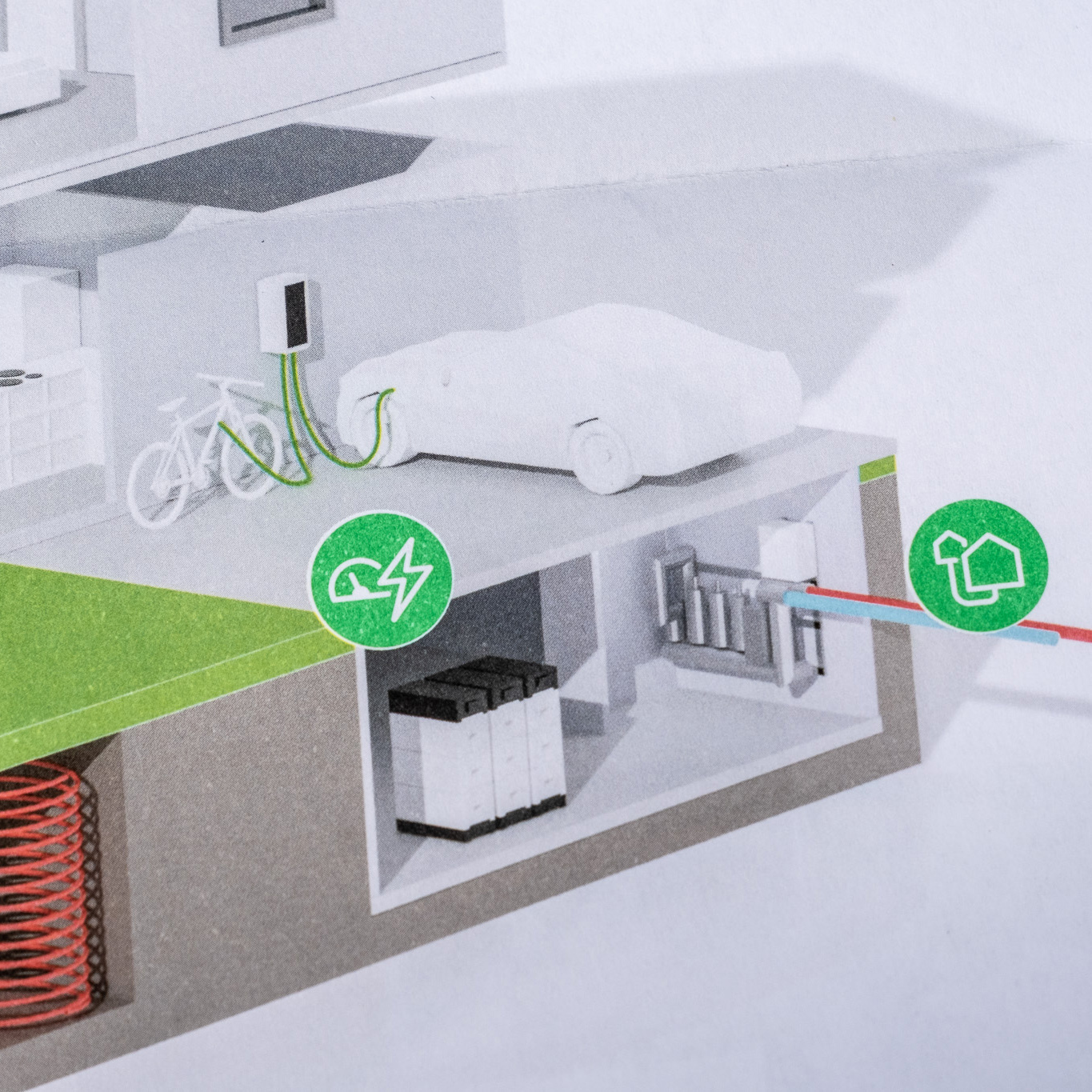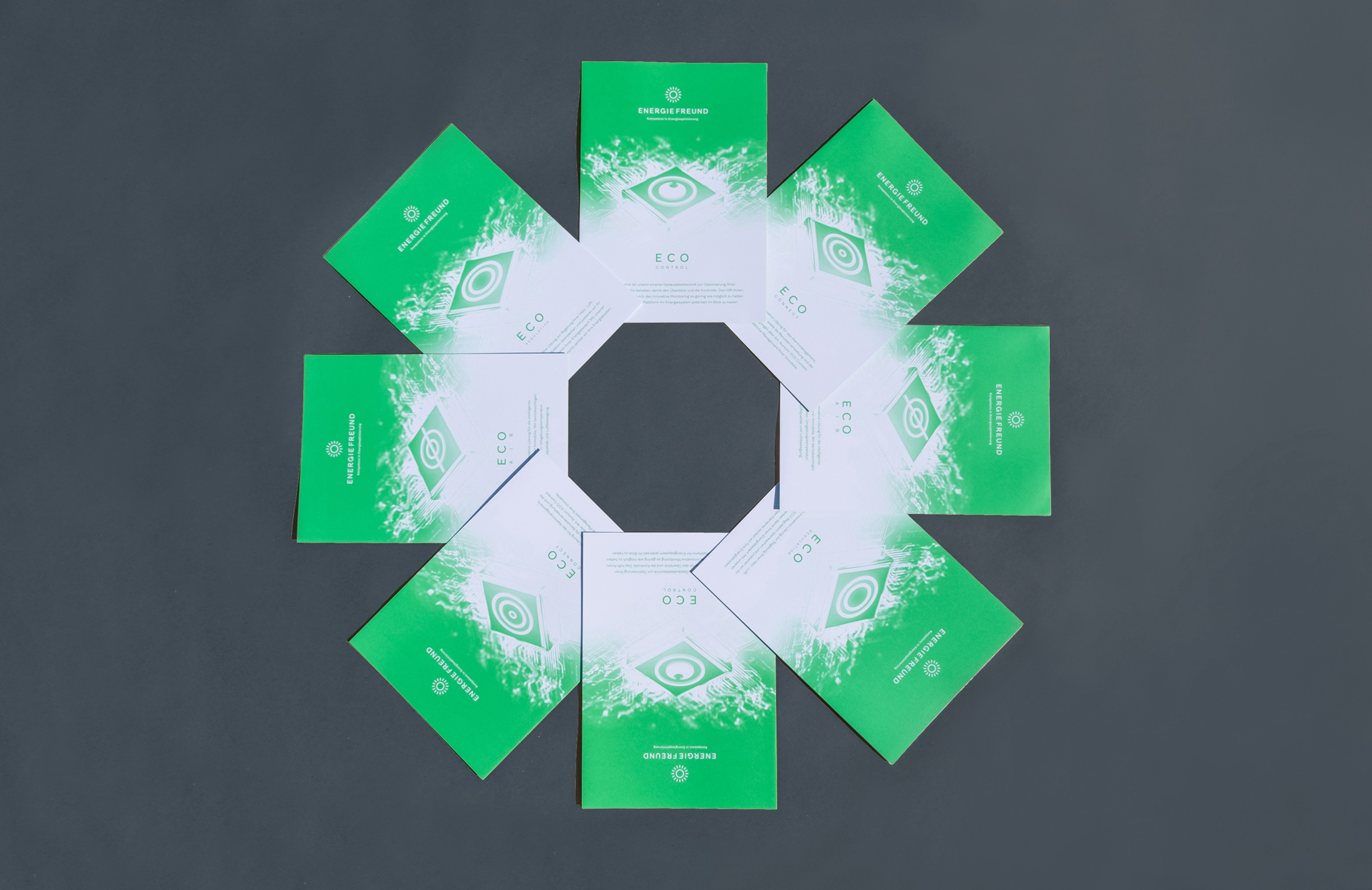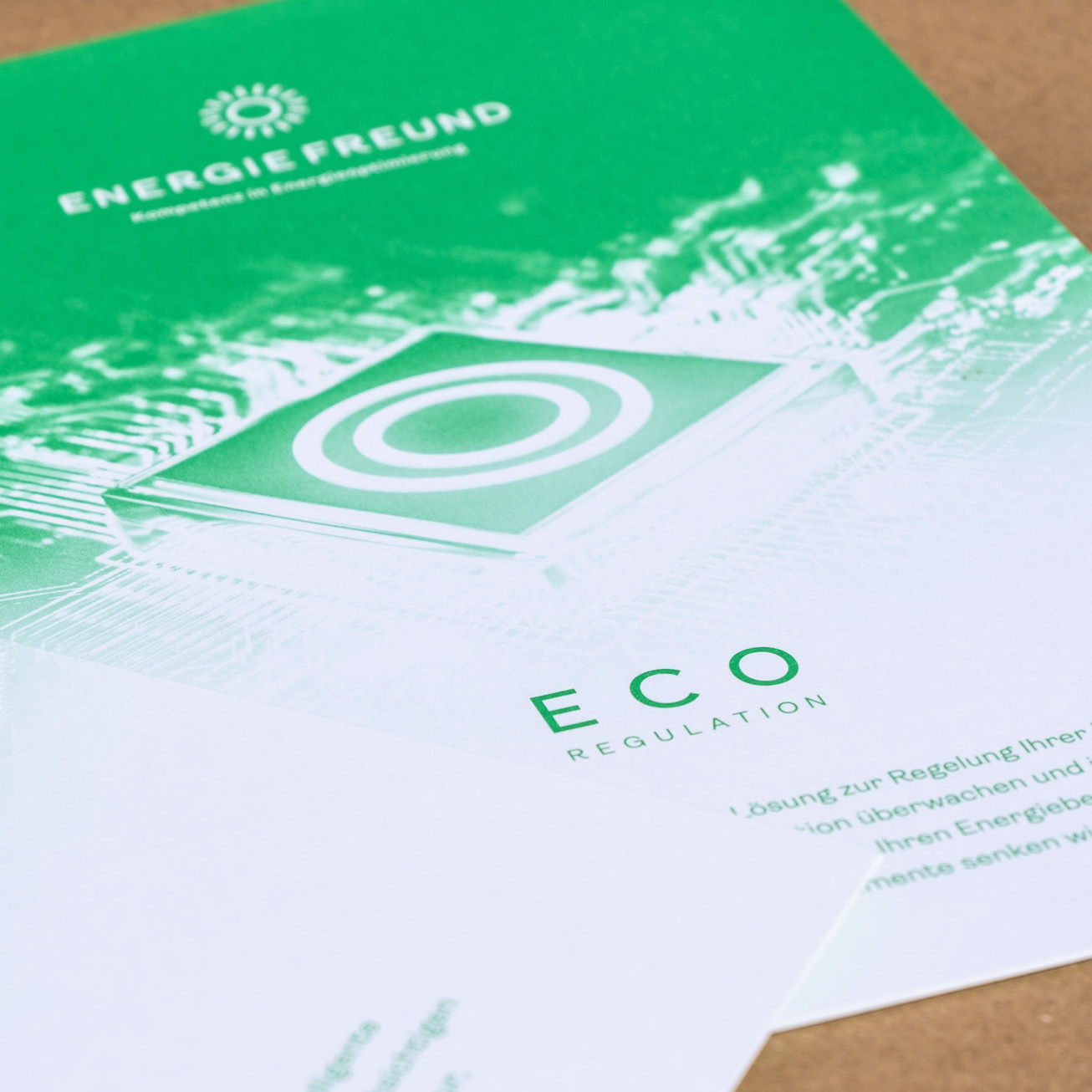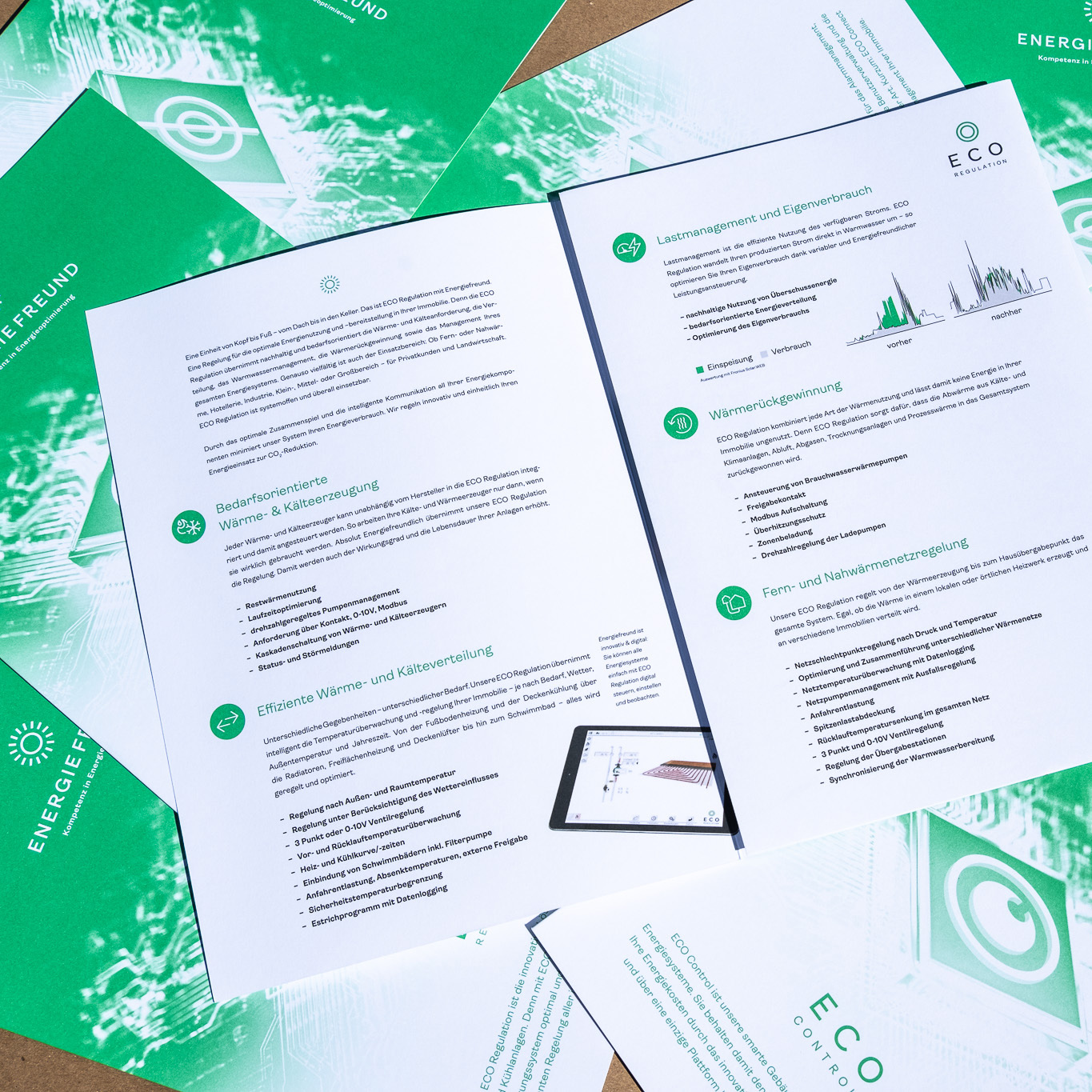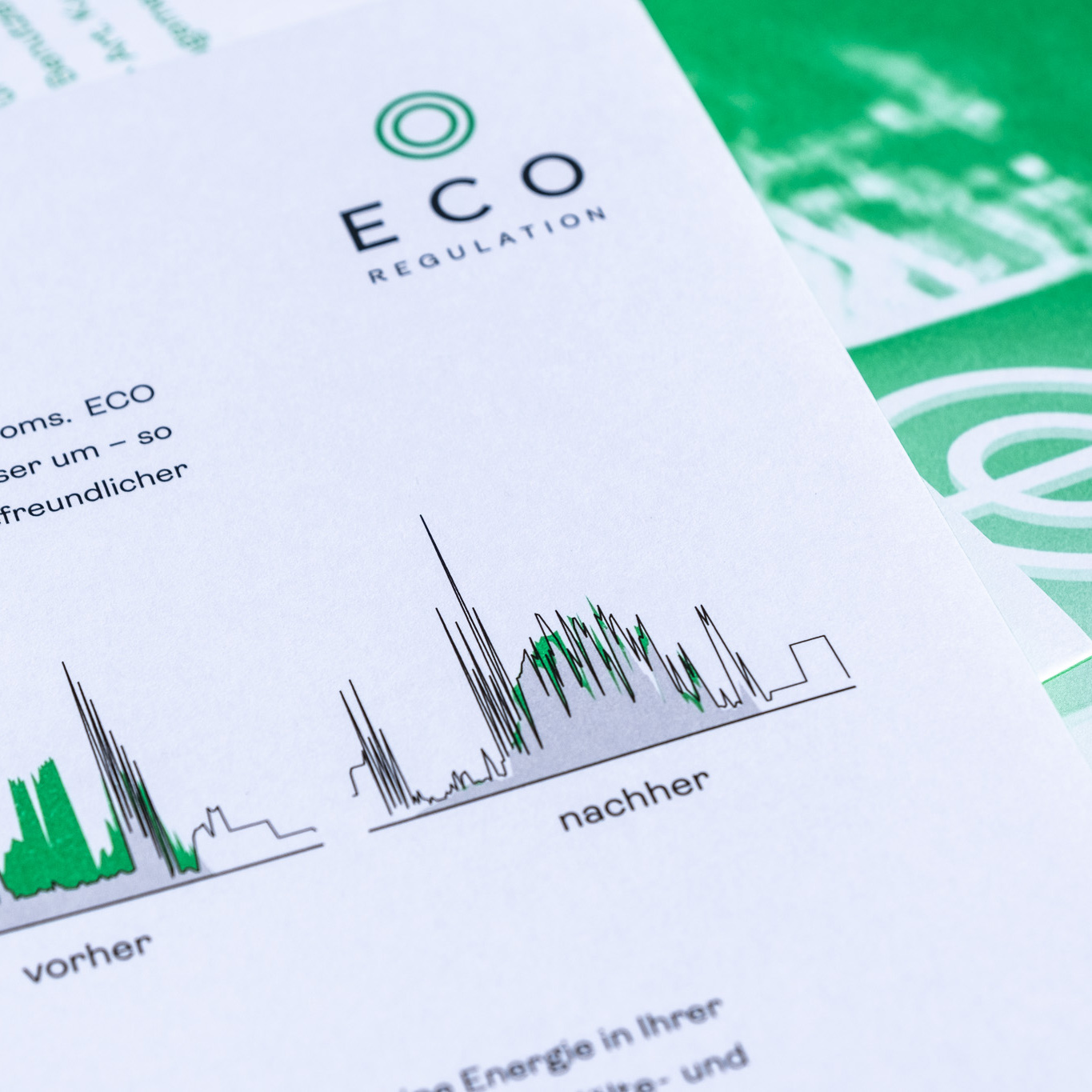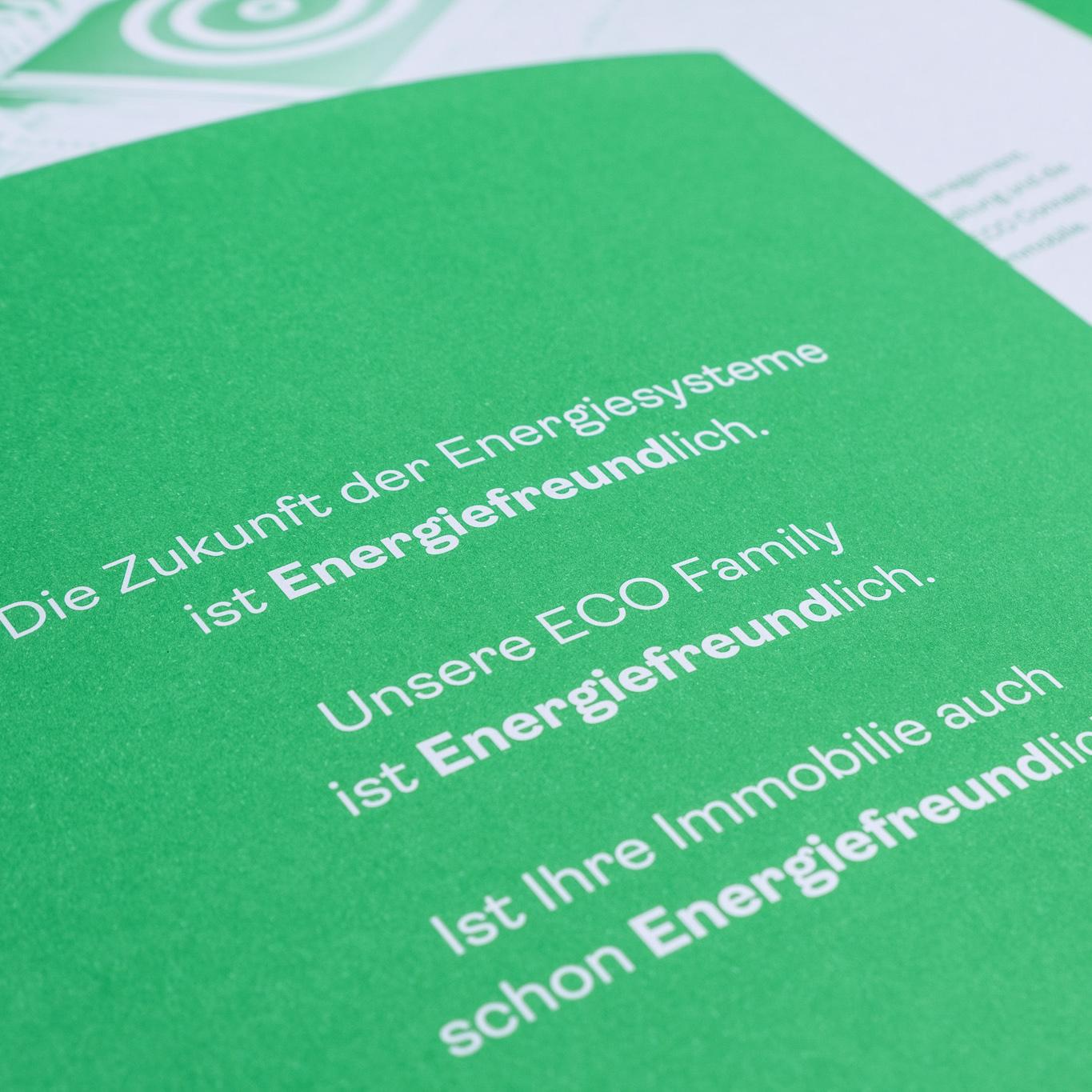 Innovativ. Nachhaltig. Energiefreundlich.